The following words by Paul Pitchford, author of "Healing with Whole Foods" remind me of the work that is so close to my heart.  If the words resonate with you, then please keep reading!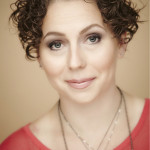 "Integrative nutrition practitioners work at the foundation of nutritional problems in our times:
emotional stagnation, lack of exercise and spiritual malaise.
The energy they exude is often remarkable and healing in itself.
Physical food is not the whole answer to health.
The ultimate answer is how we know ourselves and how clear our intentions are."